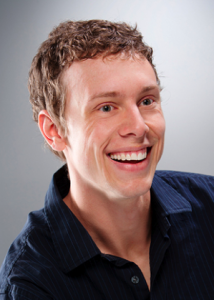 with Mark Andreas
March 14, 2015 in Boulder, CO (Saturday)
Rapid and Effective Change Methods to Enhance your Life. Neuro-Linguistic Programming is a vast field encompassing personal change methods, interpersonal skills, and processes to access human excellence in almost every profession and human activity. Come be a part of this special, 1-day sampler designed to give you a glimpse into some of what NLP can offer you:
Discover the positive purpose of critical internal thoughts.
Dissolve or change unwanted emotions into experiences that work for you.
Explore the fundamental principles of effective brief therapy and change work.
Learn about rapport, nonverbal communication, and how to communicate with influence.
Apply NLP principles to your own life and goals.